A I  International is a Brand known for Contemporary & Oriental Hand Made Rugs, Home Furnishings, Leather Goods and Furnitures, We are the age-old craft of carpets meets the Contemporary and Traditional designs.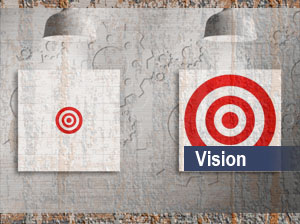 VISION
Our vision is to be the Competitive leader in the field of Rug manufacturing and to bring market the finest rugs in the world while improving the lifestyles and livelihoods of stakeholders and employees alike. We intend on delivering the best value to our customers through the products we produce.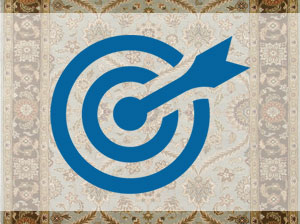 MISSION
Our Mission is to Exceed the customer's expectations in design, color, price point, and service; Inspire the customer's design sensibilities to achieve the most in interior designing, and Deliver a product that is in every way what a customer desires. Providing quality products and creating value for our customers is always at the forefront of our mission.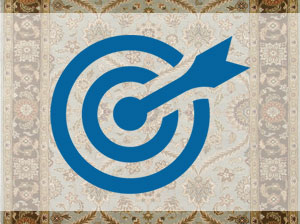 Value
A dedicated team of research and development keeps on working for new innovation and keep on developeing new ideas for developent of rugs in all sectors ( commercial products) to make them more catchy along with quality.
A I International is a sister concern of Wilson Rugs and Textiles which came into establishment in 1991 Having Production Units in "Varanasi" and "Mirzapur" which is well known for Handmade Rugs and Home Furnishings.
With our humble beginning in the year of 2014 from the heart of Weaving Industry Bhadohi – India, to now as very fimiliar name in World's floor covering industry, we have been meticulously perfecting and innovating the art of carpet designing and manufacturing.
With A I International, No longer will the carpet remain a floor piece, our designs & innovations are turning them into embellishments to suit your décor without which no house will be complete
We believe that the best spaces in the world tell a story and we help elevate this experience by creating welcoming, elegant, impactful & impeccable floor coverings for your space.
Explore limitless passion, unbounded creativity and experience the choices with us.
We have a skilled man power where we manufacture Modern Contemporary, Transitional, Oriental Persian Rugs, Polyester Shag Rugs, Hand Tufted Rugs, Handloom Rugs, Leather Hair on Rugs, Flatweaves (Durries/Kilims) and High End Hand Knotted Tibetan & Oriental Rugs.
We specialise in Customised rugs.